In a very modern and complex industry like Information Technology, VCloud Solutions is making ready in Human Resource and Software counseling over the globe. We give very qualified and profoundly specialized programming experts on a lasting and long haul legally binding premise to organizations with such needs, meeting their quick procuring needs and in accomplishing long haul business objectives and targets.
The benefits of outsourcing all your HR needs to VCloud Solutions include:
Our inner enrollment group contains exceedingly experienced individuals managing extensive variety of in fact experts
Hopefuls can be browsed a limitless database of qualified candidates.
Ability to staff one's self-viably at top times.
Develop a strict control over staffing costs. Providing a high adaptability in operations.
Process used to screen experts earlier submittal Source the competitors through Head Hunting/Internal Database.
Screen the hopefuls in light of the employing criteria and occupation description.
Medical checks if required.
Skill level evaluation and capability tests if required.
Adequate introduction of faculty to minimize society shock.
Skill improvement programs for chose applicants.
Provide introductory Assistance for the trip to work-site if required.
Replacement inside a brief timeframe.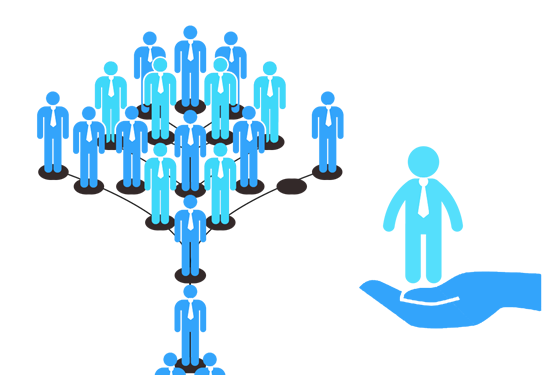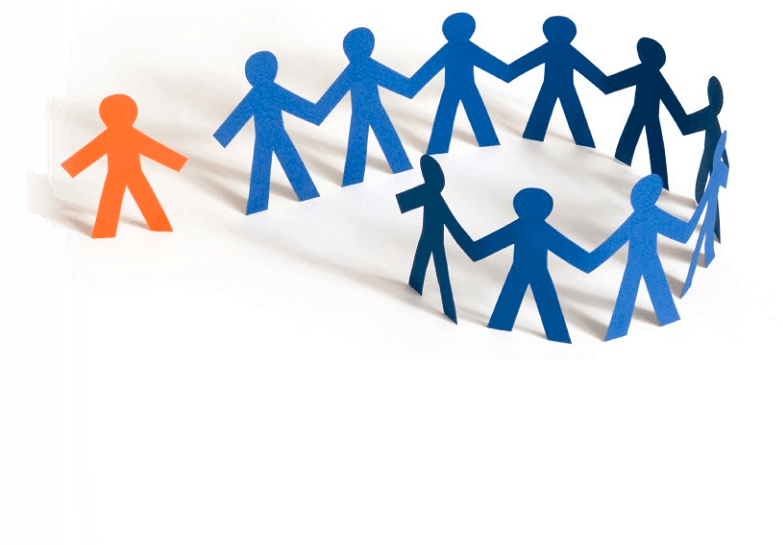 Perpetual/Direct-Hire Employment
Under this course of action, VCloud Solutions will select, screen and give a completely qualified asset to your association for a lasting situation. Utilizing this choice, the last procuring choice is forever yours and VCloud Solutions will show contender to your association to endless supply of the VCloud Solutions screening process. Our charge for our enlistment endeavors is a possibility expense, is boss paid and is based upon the yearly pay bundle offered and acknowledged by the chose VCloud Solutions suggested hopeful.
Our charge is expected just if, and when, an VCloud Solutions prescribed applicant is enlisted and initiates work. Along these lines, you are under no commitment to VCloud Solutions if you wish to meet any VCloud Solutions prescribed competitor. What's more, we give an insurance period to the greater part of our competitors.
Contract/Temporary Employment
Under this course of action, VCloud Solutions will give completely qualified assets to your association on an agreement or impermanent premise. VCloud Solutions representatives will give you week after week timesheets for your endorsement and VCloud Solutions will receipt your association on a bi-week by week premise.
This alternative permits your association adaptable access to very talented IT assets. For those times when you require support in meeting fast changes in workload, VCloud Solutions will discover the assets you require, when they are required.
For more data on Information Technology Solutions, please get in touch with us at VCloud Solutions