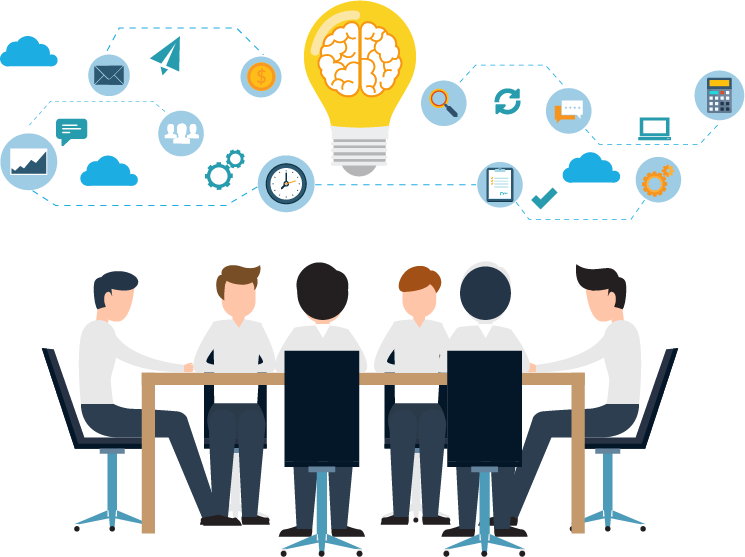 VCloud Solutions training programs are rated top class by participating organizations. We put a lot of emphasis on delivering top-quality training programs, that are tailored to suit the requirements of the client organization, level of the participants and their prior familiarity with the subject, etc.
We have a formal and rigorous process of internal training, evaluation and certification of our training professionals, to ensure that the programs delivered by them provide delight to the participants.
Corporates get the benefit of getting training at VCloud Solutions because we have high caliber, well experienced faculty, we provide the participants hands on training, spacious training environment, customized approach, refreshment support and a very responsive culture.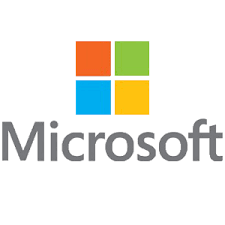 Carrier Services
Professional/Partner Services
OEM/Equipment Vendor Marketplace
Network Security & Compliance
Content Delivery
New Media.
Testing Tools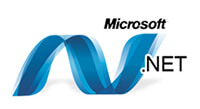 Software testing is an investigation conducted to provide stakeholders with information about the quality of the product or service under test. Software testing can also provide an objective, independent view of the software to allow the business to appreciate and understand the risks of software implementation. Test techniques include, but are not limited to, the process of executing a program or application with the intent of finding software bugs.
 QA Testings Training
 QTP Training
 Load Runner Training
 ETL Testing Training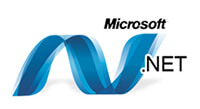 Microstrategy Training
Tera data Training
SAS Training
Business Analytics Training
Cognos Planning and Budgeting Training
Cognos TM1 Training
Data Stage 8 Training
SAS Financials Training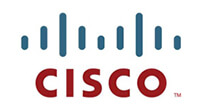 MCSE Training
CCNA Training
CCNP Training
Solaris Training
LINUX Training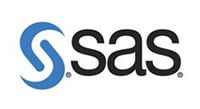 Informatica Training
Hyperion Essbase Training
Hyperion Interactive Report Training
Cognos Training
BOXI Training
AB-Initio Training
MSBI Training
Data Stage Training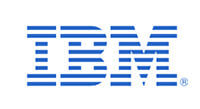 Tibco Training
WebMethods Training